Thanks for visiting my website! My name is Denise Rogers. After many years as an award-winning TV producer. I decided to create my own vegan and cruelty-free skincare line when my daughter was diagnosed with severe eczema. Like most cases of eczema, doctors prescribed dozens of topical cortisone creams and steroidal ointments, but nothing worked. The ointments gave my daughter minimal relief and those that helped my daughter's skin in warmer seasons didn't work at all during colder seasons of the year. As a mom, I was frustrated with the beauty industry's indulgence of chemicals and animal by-products. I had to do something.
So, I decided to create my own natural, hydrating skin products to properly moisturize my daughter's skin. I wanted a product for year-long sensitive skin. A product made with natural oils and chemical-free fragrances so that my daughter and others with sensitive skin would feel naturally beautiful. Above all, this product had to be vegan and cruelty-free, providing moisture throughout every season of the year. On this amazing journey of a mother's love, "Seasons KISS" was born!
-Denise Rogers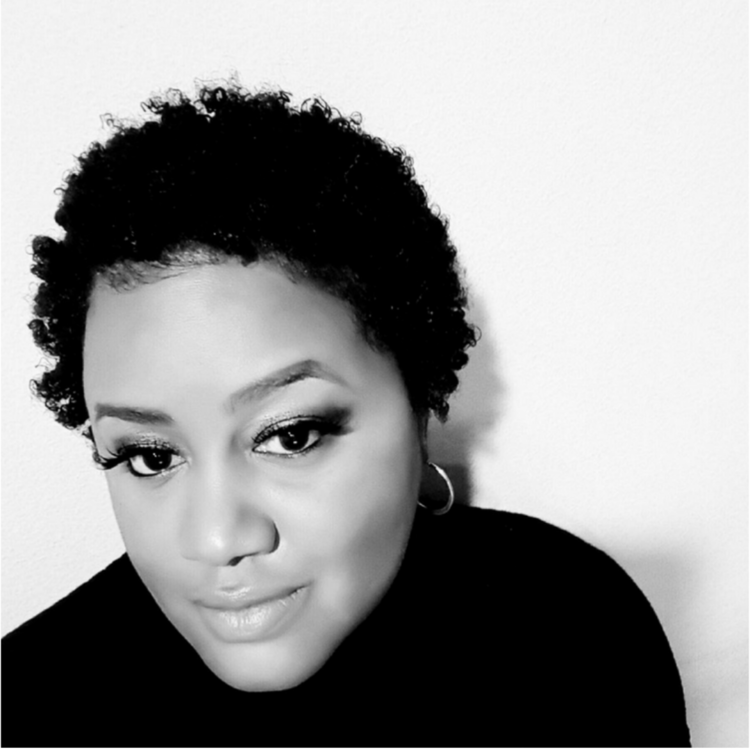 Denise Rogers, CEO/Founder Seasons KISS, LLC.